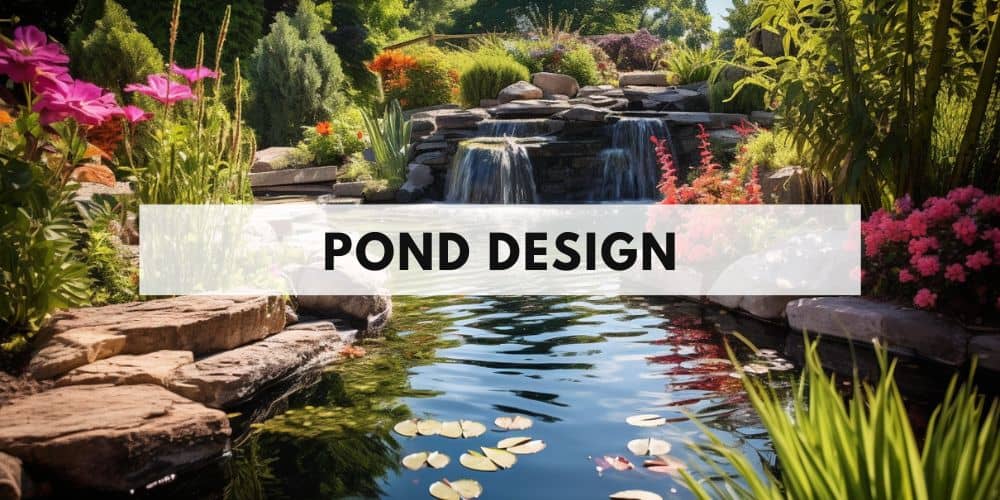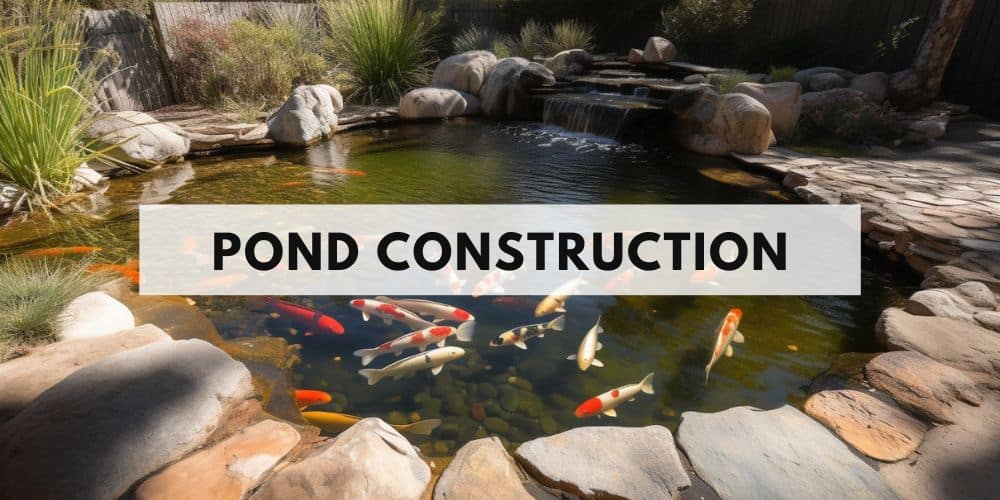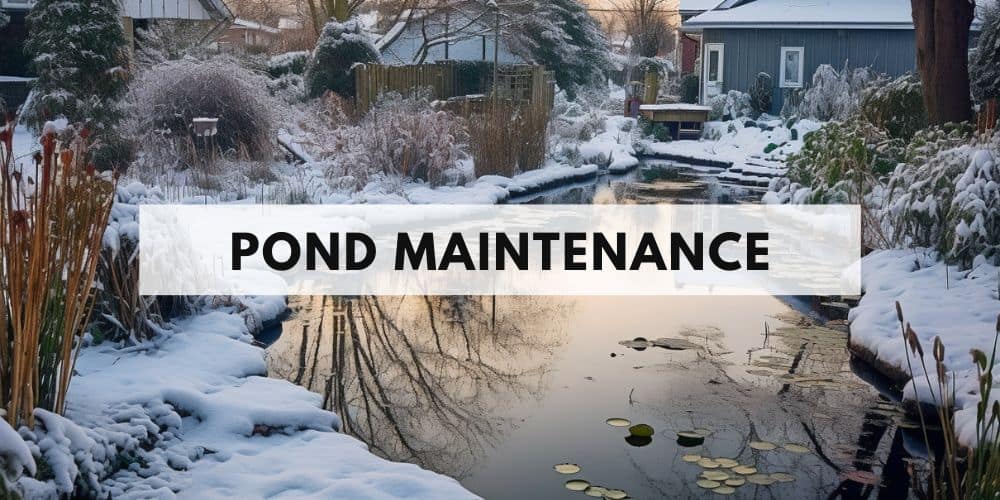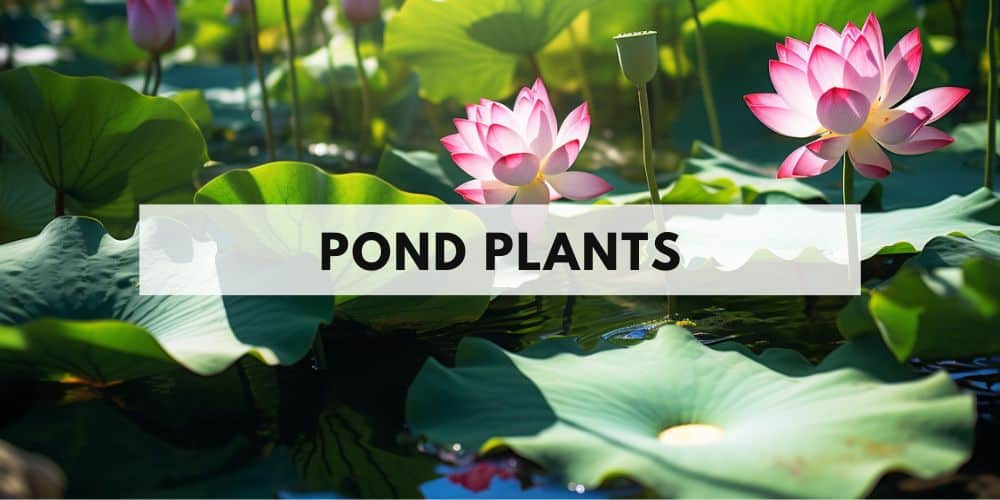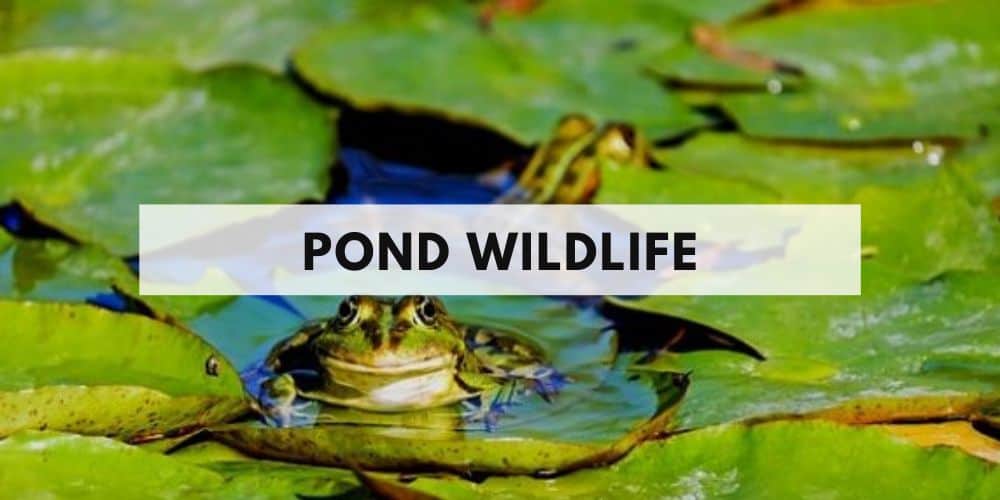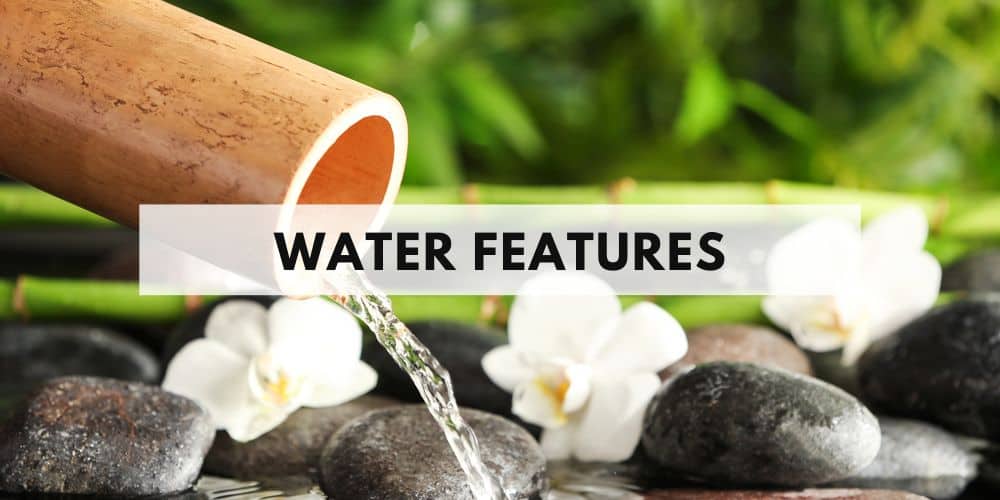 POPULAR ARTICLES
Welcome to Water Garden Advice!
Hi, I'm Kelly Martin, a landscape gardener with a special interest in backyard ponds and water gardens.
For over a decade, I've been designing and creating beautiful gardens that feature stunning water features, from small garden ponds to large water gardens.
My passion for water gardens began early in my career, and I've since become a sought-after consultant for homeowners and businesses looking to create beautiful and functional water features in their outdoor spaces.
I specialize in designing and building custom water gardens that are tailored to the unique needs and preferences of each individual client.
Through this website, I share my knowledge and expertise with a global audience of pond enthusiasts. I offer tips and advice on everything from pond design and construction to aquatic plant and fish care.
Whether you're looking to create a small backyard pond or an elaborate water garden, I'm here to help you bring your vision to life. Read more