Thank you for making your way to my blog.
My name is Kelly Martin and I'm a landscape gardener with a particular interest in backyard ponds and water gardens.
For more than 10 years, I've been designing and creating outdoor spaces that feature beautiful water features, from small fish ponds to large water gardens and ponds.
My passion for water gardens began early in my landscaping career, when I discovered the transformative power of these beautiful and tranquil water features.
I quickly became fascinated by the intricate balance of plants, fish, and water that makes a water garden thrive, and I've since dedicated my career to mastering the art of water garden design and construction.
As a landscape gardener, I love creating custom water gardens that are tailored to the unique needs and preferences of each client.
I work closely with my clients to understand their vision and goals for their garden, and I use my expertise to design and build water gardens that exceed their expectations.
Over the years, my work as a water garden/pond designer and builder has led me to become a sought-after consultant for homeowners and businesses looking to create beautiful and functional water features in their outdoor spaces.
I've worked with clients from all walks of life, from small suburban backyards to large commercial properties, and I pride myself on my ability to create stunning water gardens that meet the unique needs and preferences of each client.
In addition to my work as a landscape gardener, I also run this website.
Through the website, I share my knowledge and expertise with pond owners from all around the world, offering tips and advice on everything from pond design and construction to pond maintenance and plant care.
I'm passionate about helping others discover the joys of water gardening and creating beautiful and relaxing outdoor spaces.
So why not join me on this journey and discover the joys of water gardening for yourself?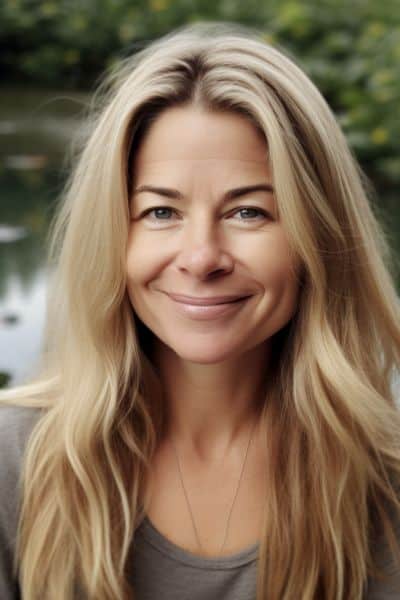 Here are some articles you may find helpful: