Decorating and beautifying your pond – Tips and ideas
If you've just installed a backyard pond or have an existing pond that could do with a makeover, this article has some great features that you can add to your pond.
Here are 10 easy and inexpensive ways to decorate and enhance the appearance of your pond.
This post about pond decorations contains affiliate links. Please read the disclosure for more info.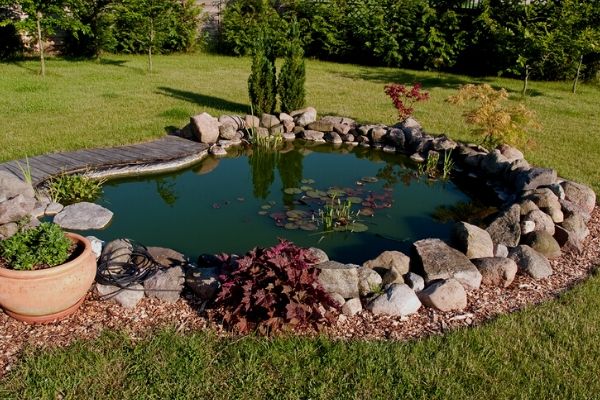 10 WAYS TO DECORATE YOUR POND
1. Plants
Plants are one of the first things to consider when decorating your pond.
There are many different types of plants that will thrive in a pond environment including:
Bog plants like canna lily and irises that grow well in muddy and swampy areas. These plants are helpful for stabilizing the bank around the pond and providing shelter for frogs and other wildlife that visit your pond.
Marginal plants like bacopa or water lilies, which can be planted in shallow areas of the pond or in pots that are submerged in the pond.
Floating plants like water hyacinth or water lettuce, that grow on top of the water with their roots dangling in the water.
Submerged plants like willow moss or water violet that grow under the water are great for oxygenating the water.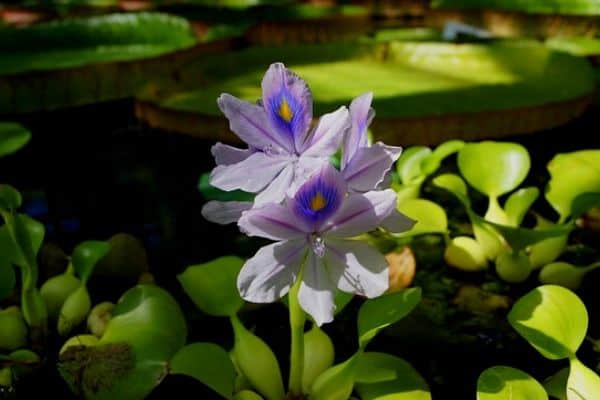 2. Fountain
Fountains not only beautify your pond, the water spray provides valuable aeration for the pond water.
There are a wide range of pond fountains including floating fountains
that change color and easy to set up solar fountains
.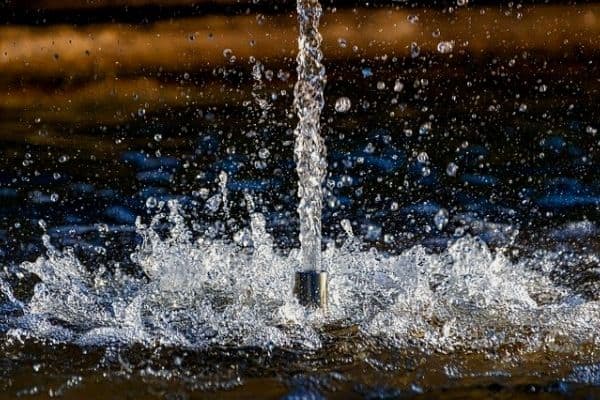 3. Waterfall
Waterfalls are also helpful for providing aeration to your garden pond while creating the soothing sound of running water.
If your pond doesn't have a waterfall, you can easily create one with a waterfall kit
.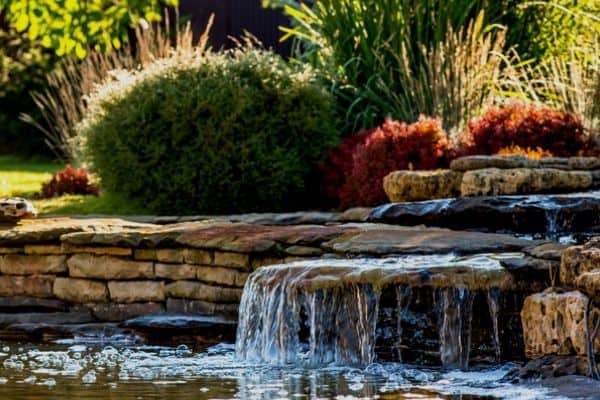 4. Pond Spitter
Water spitters are great for decorating your pond while also helping to aerate the pond.
There are some interesting spitters that you can place inside the pond or at the edge of the pond to spit the water back in.
I really like this frog water spitter
or for a laugh there's also a naughty dog spitter
.
5. Lighting
Adding lighting to your pond means that you can enjoy your pond during the evenings and it makes a stunning display when entertaining guests outdoors.
You can add submersible LED lights
, pond spotlights
or floating lights
to light up your pond.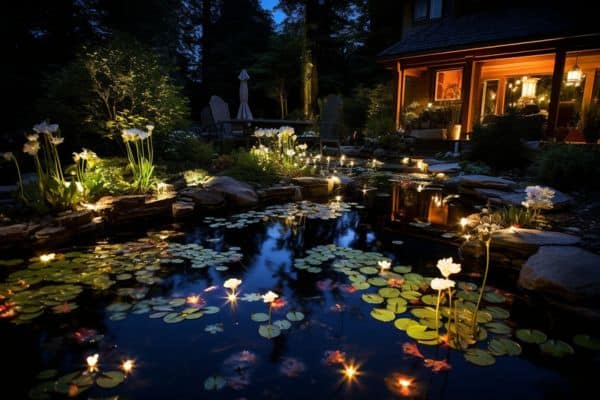 6. Stones
Small stones or pebbles are ideal for decorating the area around your pond.
You can also place a few large stones in shallow areas of the pond for birds and small insects to land and take a drink.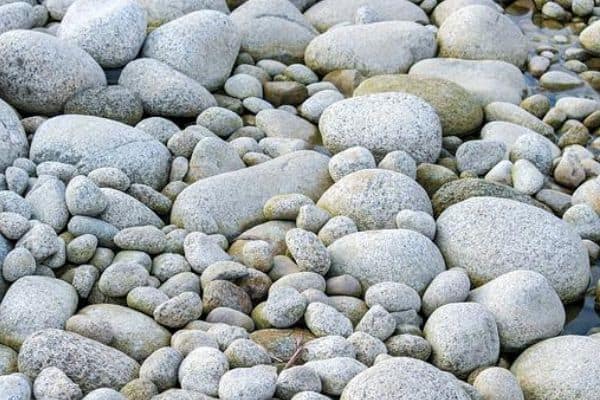 7. Fish
Koi and goldfish are some of the most popular fish for garden ponds.
They're great for bringing color and life to the pond and watching fish is very relaxing.
If you'd like to create a wildlife pond with frogs, it's not a good idea to add fish to the pond because fish will eat the tadpoles.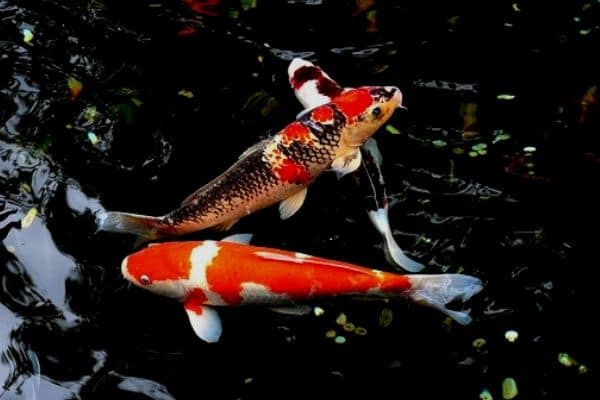 8. Motion Activated Animal Repellent
If you're worried about pond predators like birds, cats, foxes or opossums stealing your fish, a motion activated animal repellent
can act as a scarecrow to keep any predators away.
They work by producing a sound and a burst of water to startle any predators that come near your pond.
9. Driftwood
A piece of faux driftwood
can add to the natural beauty of your pond while also providing a spot for visiting wildlife to relax.
Birds can land on small logs and driftwood to have a drink from the pond and lizards like to sun themselves on logs.
10. Bridge
Installing a bridge over a large garden pond or stream can beautify your backyard pond and make the area more accessible.
If you have fish in your pond, a bridge gives you an elevated platform to view them from.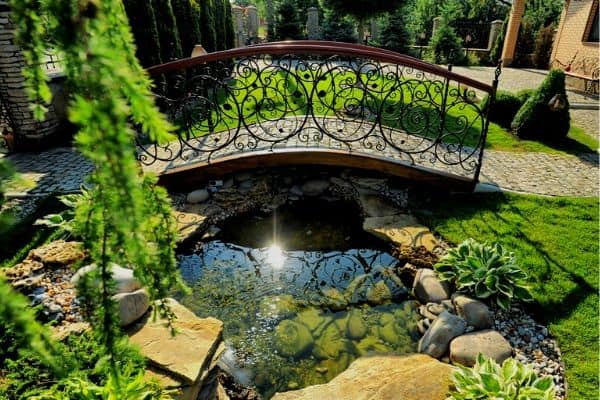 Amazon has a large range of wooden
and metal bridges
to choose from.
So there are 10 easy ways to decorate and enhance the appearance of your garden pond.
RELATED ARTICLES
Which of these pond decorations do you like best? Let me know in the comments below.
Are you on Pinterest? I have boards dedicated to Garden Ponds and Pond Ideas that you may enjoy.